This music is a tribute to
"Ned Mullis and The Dixie Troubadours"
Singer: Ned Mullis
Background Vocals: Peggy Mullis (Wife)
Bass Guitar: Randy Mullis (son)
Guitars/Steel: Rick Lisk
Drums: Larry Haskins
Ned Mullis grew up just outside of Concord, North Carolina in the small town of Mt. Pleasant. Ned took his band on the road at age fifteen and toured all over the south. He led "Ned Mullis and the Dixie Troubadours" for over fifty-three years. Ned was an accomplished songwriter, guitarist and a great performer. Ned always lent a hand to up and coming pickers and till his death you could always find him teaching his craft at his son's guitar shop. Mullis Music in Concord NC is one of the nicest guitar shops in the south.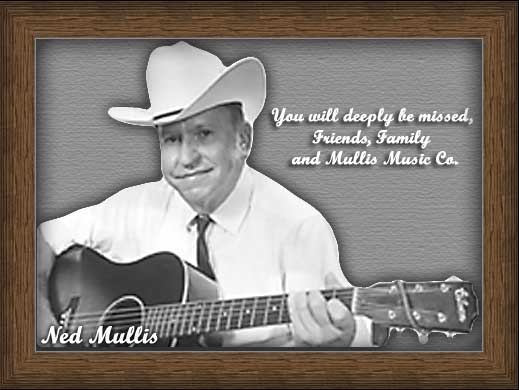 Mullis Music Co. was founded by Ned Mullis in a small shop in the town of Mount Pleasant NC, in the early 1980's.It began as a small music store with new and used instruments and music lessons .In 1985 he decided it was time to move to another location and with the help of his son Randy, they moved to 31 Union St. South, Concord, NC.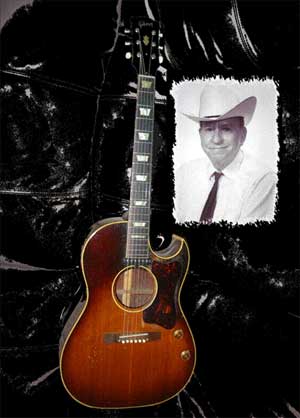 Randy was a silent partner in the business and only worked when he could because of his other job. Randy's wife Joyce helped her father-in-law Ned in the business. Not long after the move Ned began having some serious health problems and was forced to slow down some. Son, Randy had to make some very important decisions whether to close the business or to quit his job and take over the business full time. Well I guess by now you figured out which he chose. Randy chose to take over the family business and keep it going. Ned kept on teaching and helping in the store up until he passed away on Jan. 20th 2002.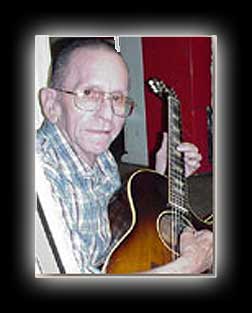 You will deeply be missed , Friends, Family and Mullis Music Co.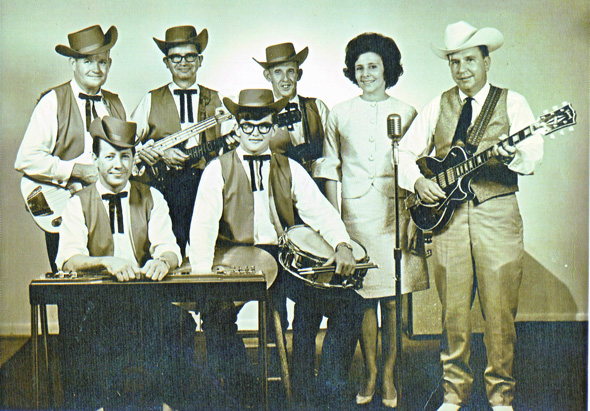 Ned Mullis and the Dixie Troubadours (1969)