\
WELCOME TO MULLIS MUSIC CO!
We want to thank you for taking the time to check out our website. Here at Mullis Music Co. we have been serving beginners, collectors and professionals for many years. We want the chance to earn your business, whether we are selling you an instrument or you selling us one. We are located at 31 Union St. South in beautiful downtown Concord N.C. If you have any questions Call us at 704-788-2515 or Email us at mullismusic@hotmail.com
Mullis Music Co. believes that "if you take care of people, they will take care of you." We have made a lot of friends over the 38 years in business and hope to meet many more. We take pride in what we sell and whether it is inexpensive or expensive we try to choose the best product, not the brand name. Believe me, we have seen it all. We have the best teaching program around and the most dedicated teaching staff. We have three instructors, two of which have been here 28 plus years and newest instructor aboard 24 years ago because of the big increase for lessons and we couldn't take any more students.
If you need information about your guitar or would like an appraisal, feel free to call us. Come by our shop any time whether you want to buy, look, play our guitars or just chat, we would love to meet you. We will help you any way we can, but will never force anything on you.
Thanks,
Randy
Owner of Mullis Music Co.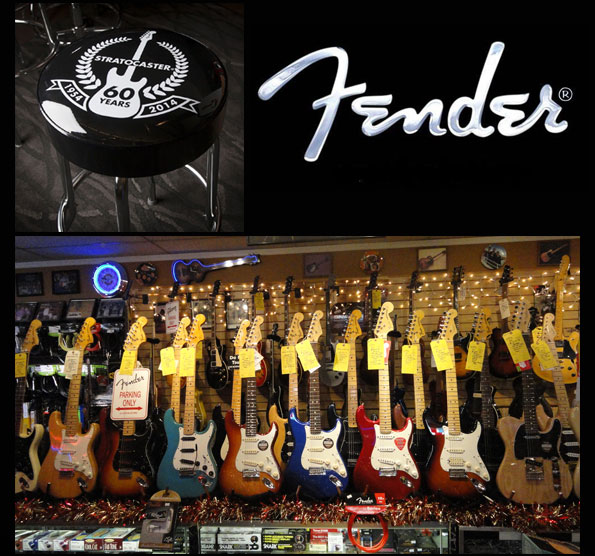 Squire Electric Guitar Package
Sunburst Finish, 10 Watt Amplifier,
Gigbag, Picks and cable
$269.95
Washburn Acoustic Electric Guitar Package
Cutaway, Gigbag, Straps, Picks
$199.95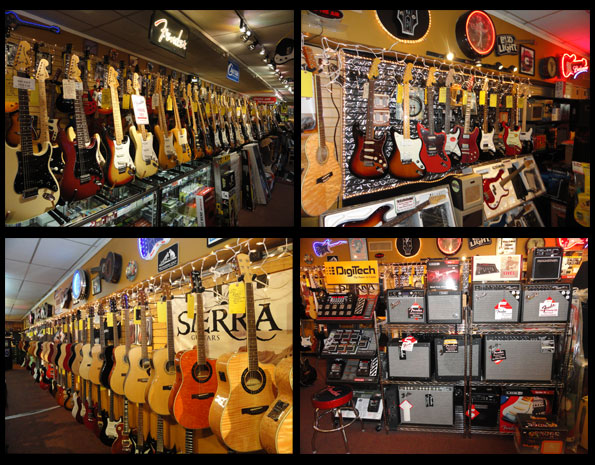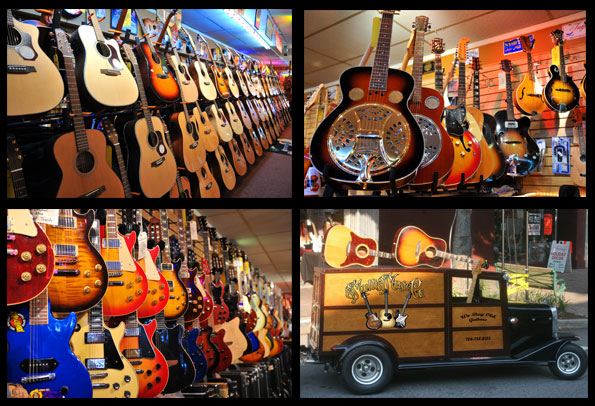 Mullis Music Co.
Is on the road PAYING CA$H for old USA made Guitars, Basses, Banjo's, Mandolins, Dobro's, Etc.
We will come to you if you can't come to us.
CALL NOW- 704-788-2515 Or
Email us at mullismusic@hotmail.com
DIRECTIONS RIGHT TO OUR OR FROM YOUR DOOR!
Just type in yor address below and clck "Get Directions"

Call 704-788-2515 For Repair Estimates.

Ask For Randy Mullis